IS YOUR FURNACE ON THE FRITZ?
Here in New York State, a busted furnace is no small matter. Don't get caught out in the cold — trust the heating and cooling experts at Blueox Energy to take care of your furnace so you can stay warm and comfortable all year long.
For the replacement/upgrade of your old oil-fired furnace.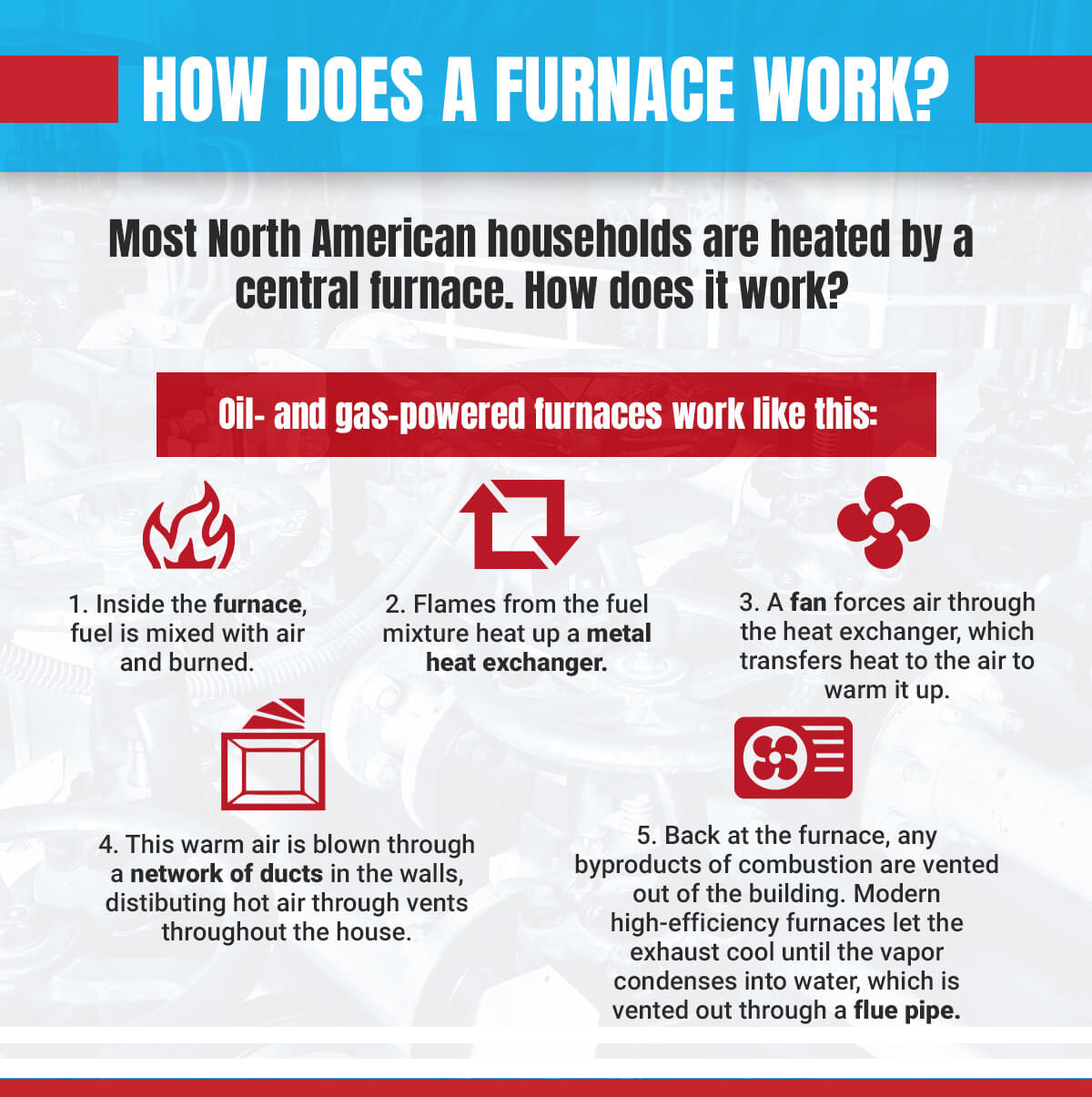 WAIT A SECOND, I DON'T HAVE A FURNACE
Oops! Not The Page You're Looking For?
Our heating experts can help out with other styles of heating systems as well.
FURNACE REPAIRS
If your furnace isn't running as well as it should, or has stopped working altogether, it's important to call a heating repair technician sooner rather than later. No one wants to be stuck in a frigid house waiting for emergency furnace service in the middle of a New York winter.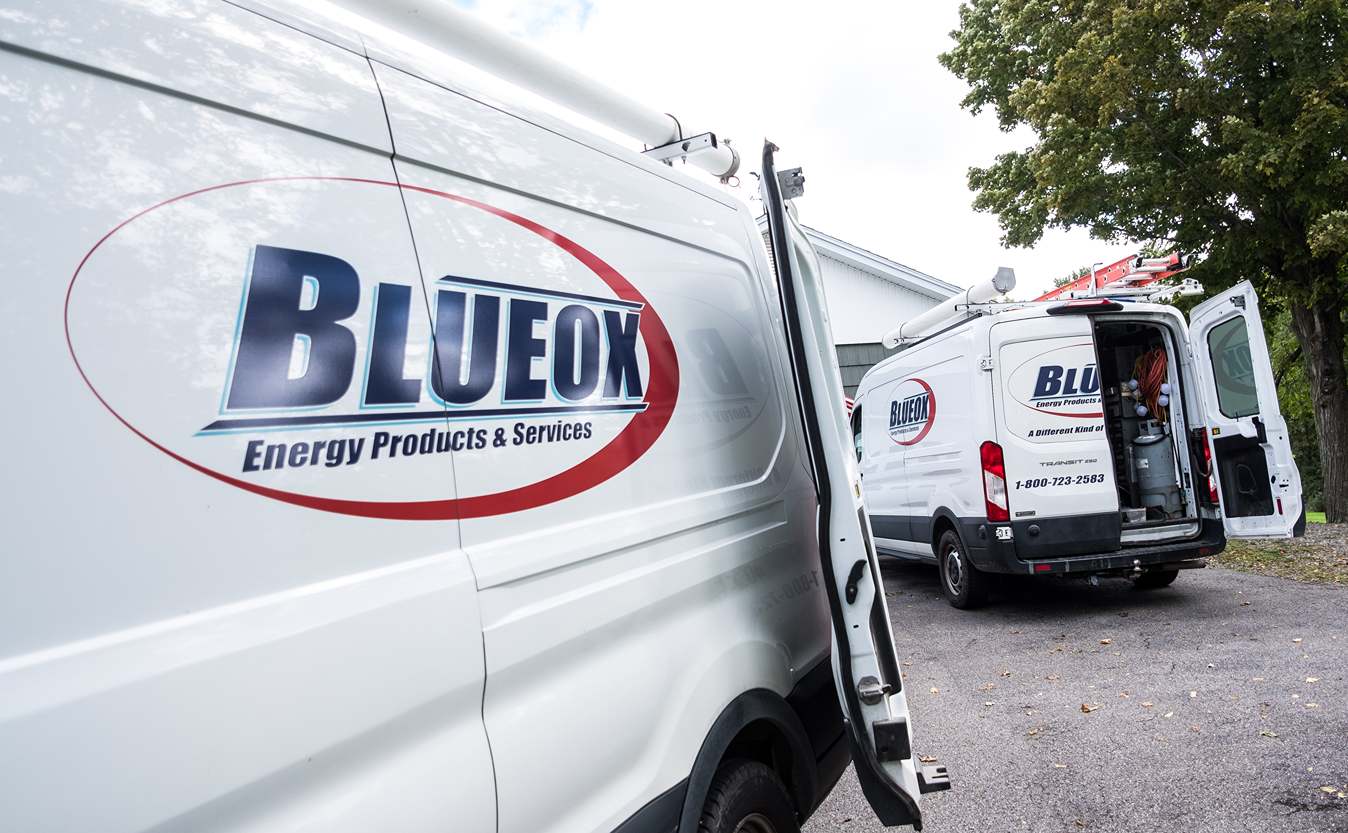 Your Furnace May Need Repairs If:
It's making noise
It won't turn on
The thermostat stopped working
The pilot light has turned yellow (instead of blue)
Your energy bills are bigger than usual
Your home's air quality has gotten worse
The team at Blueox Energy can quickly assess your furnace to find the problem and resolve it as fast as possible. Contact us to learn more about our furnace repair services or to request a service call.
FURNACE MAINTENANCE
In order to keep your furnace operating at peak capacity, it's important to have it regularly serviced with annual maintenance appointments — especially in the fall, before cold weather hits in full force. A simple tune-up once a year is quick, easy, affordable, and can save you major headaches down the line.
Routine Furnace Maintenance Can Give You:
Peace of mind knowing that your furnace is less likely to break down unexpectedly
Lower energy bills since your furnace is running more efficiently
Better heat and distribution, keeping your home cozy all year long
Has Your Furnace Been Serviced This Year?
If not, contact our heater repair team to perform your annual inspection. We'll make sure your furnace is in good shape to keep you warm this winter. Check out our affordable annual HVAC maintenance plans to learn more.
EMERGENCY HEATING SERVICE
Is your heating system down? We can dispatch an HVAC technician to your home to offer emergency repairs. Contact our office in Oxford at (877) 233-8176 to request an emergency service.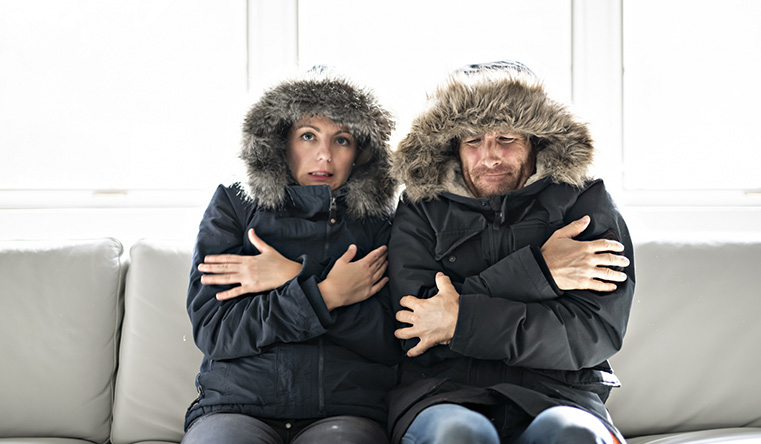 If your main heating system is not working, but you have a backup heating system keeping you warm in the meantime, we encourage you to schedule a repair as quickly as possible. Customers on our service plans typically receive priority scheduling.
FURNACE INSTALLATIONS AND REPLACEMENTS
Blueox Energy prides itself on quality furnace installations and durable equipment that will provide your family with the peace of mind that you deserve. If you need to replace your furnace, contact us today!
We proudly install RUUD gas furnaces and THERMOPRIDE oil and mobile home gas furnaces. Both of these product lines rank at the top of the list for quality and lowest repair costs over time.
The team at Blueox Energy can quickly assess your furnace to find the problem and resolve it as fast as possible. Contact us to learn more about our furnace repair services or click here to learn how you can earn up to $900 in rebates for a new furnace installation today.
PROPANE & NATURAL GAS HOT AIR FURNACE BROCHURES:
RUUD U98V – This unit is the Cadillac of furnaces. A fully modulating system allows this system to qualify as a 98% energy efficient heating system.
RUUD U96V – This two-stage heating system saves you money by jumping from high to low gear as needed. This system qualifies as a 96% energy efficient heating system
RUUD R95P – This single stage heating system is our most popular system. A balance of performance and affordability. This system qualifies as a 95% energy efficient heating system.
OIL HOT AIR FURNACE BROCHURES:
THERMOPRIDE OIL FURNACE – Available in high boy or low boy styles to fit your homes unique application. These oil furnaces are as durable as they are warm.
FINANCING OPTIONS
We're sensitive to how expensive replacing your heating system can be, which is why we offer a variety of flexible financing options including $0 Money Down and 0% Interest. We also offer exclusive extended warranty options to ensure the system you install doesn't cost you in repairs in the years to come.
CONTACT BLUEOX ENERGY
We understand that repairing or replacing your furnace may be a big decision for you and your family, so feel free to contact our team members at any time. We are here to answer any questions, help you compare quotes, and provide you with a FREE no-obligation estimate. We don't believe in high-pressure sales gimmicks — we simply want to be the company you can call for an honest opinion of what to do.