2020 NEW EQUIPMENT REBATES
Blueox Energy in Oxford has many different ways for you to save money on the energy efficient furnaces, boilers, hot water heaters, and other appliances that we have for sale. By choosing Blueox, you get the benefits of working with a trustworthy local company that stands behind its work, while also providing you with many opportunities to save money. From our manufacturer discounts to rebates offered by the state of New York, no one does more to help you keep your money in your pocket.
Contact us today to learn more about these rebate programs or if you need help determining which new appliance will best meet your needs. Our energy experts have extensive training and are ready to offer assistance!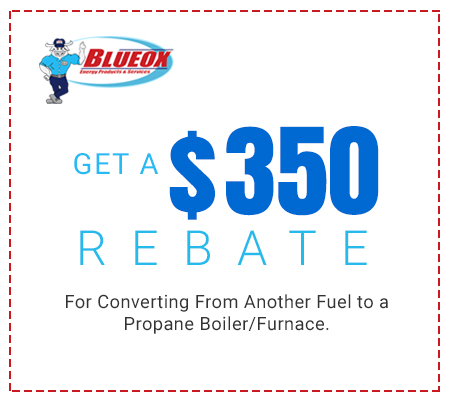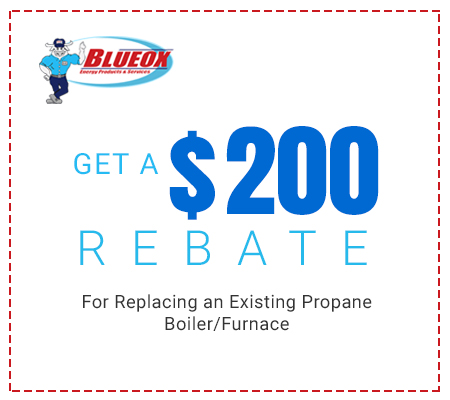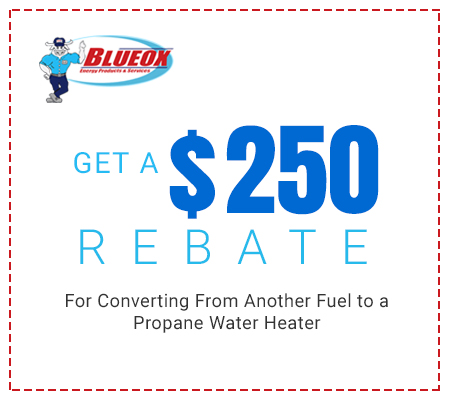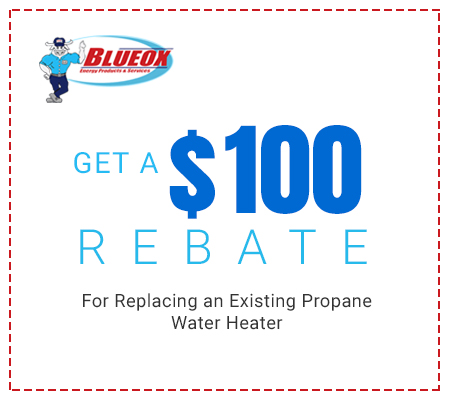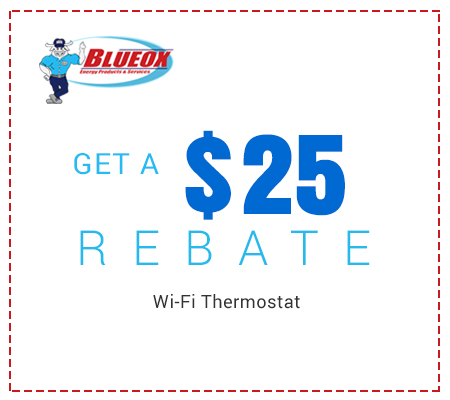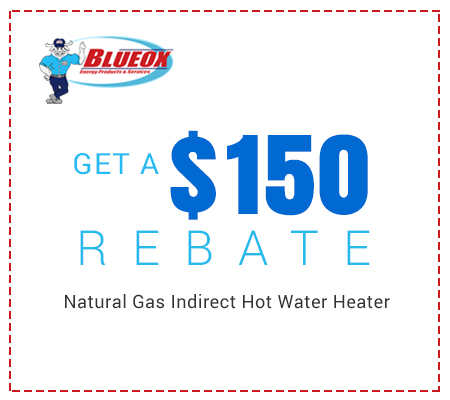 IMPORTANT: $450 maximum combined rebate if applying for rebates for both boiler/furnace and water heater.