A Fuel Oil & Propane Delivery & Service Company You Will Be Happy To See Pull In Your Driveway!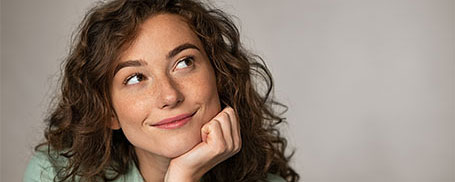 How to Choose the Right Fuel Company
Use this checklist to make sure you're making the best choice for your needs this season.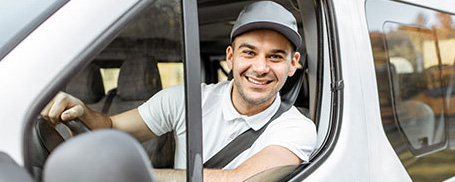 We're Hiring!
Join our team! Positions available with competitive wages, great benefits, and a positive work environment.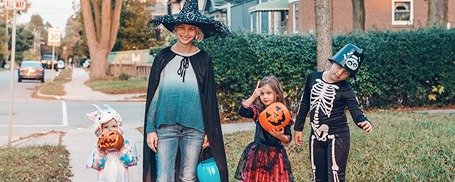 Trick or Treat? Win $50 for Halloween Costumes
Enter before October 15th for your chance to win.

New Propane Customers
Get Your First Fill for 99¢ per Gallon
Terms and conditions apply. New propane customers only. Heating accounts only.

New Oil Customers
Get 25¢ Off per Gallon on Your First Order
Terms and conditions apply. New oil customers only.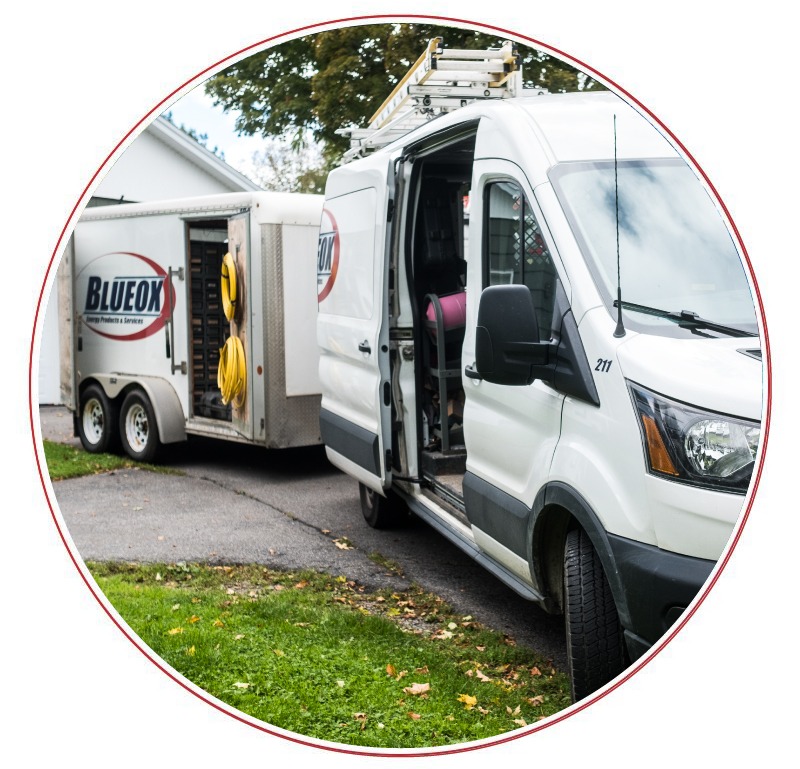 So what makes Blueox Energy a different kind of energy company? We help homeowners who burn fuel oil or propane use one company to manage all their heating and cooling needs, and we use technology to make your experience easy.
Want to learn more? Click on 5 reasons you should consider switching your energy company!
You Will Be Happy To See Us
One of the greatest benefits of being a Blueox Energy customer is the ability to deal with a single company for all of your energy needs, easily!  Our customers experience peace of mind from choosing a trusted energy company that understands and adapts to how, and when, they want to do business.
Our customers are assured that we are responsive and reliable with their home deliveries of fuel oil, kerosene and propane. Our customers also trust us to safely maintain their heating and cooling systems, and to be there when emergencies happen and replacements of furnaces, boilers and hot water heaters are needed. Let Blueox Energy be your first choice in fuel products and complete heating and cooling maintenance.
We proudly serve Broome, Tioga, Chenango, Delaware, Otsego, Cortland, and Madison Counties.
Make your life easier by having just one number to call for all of your heating, cooling, and fuel needs, and start looking forward to seeing a different kind of energy company pull in your driveway.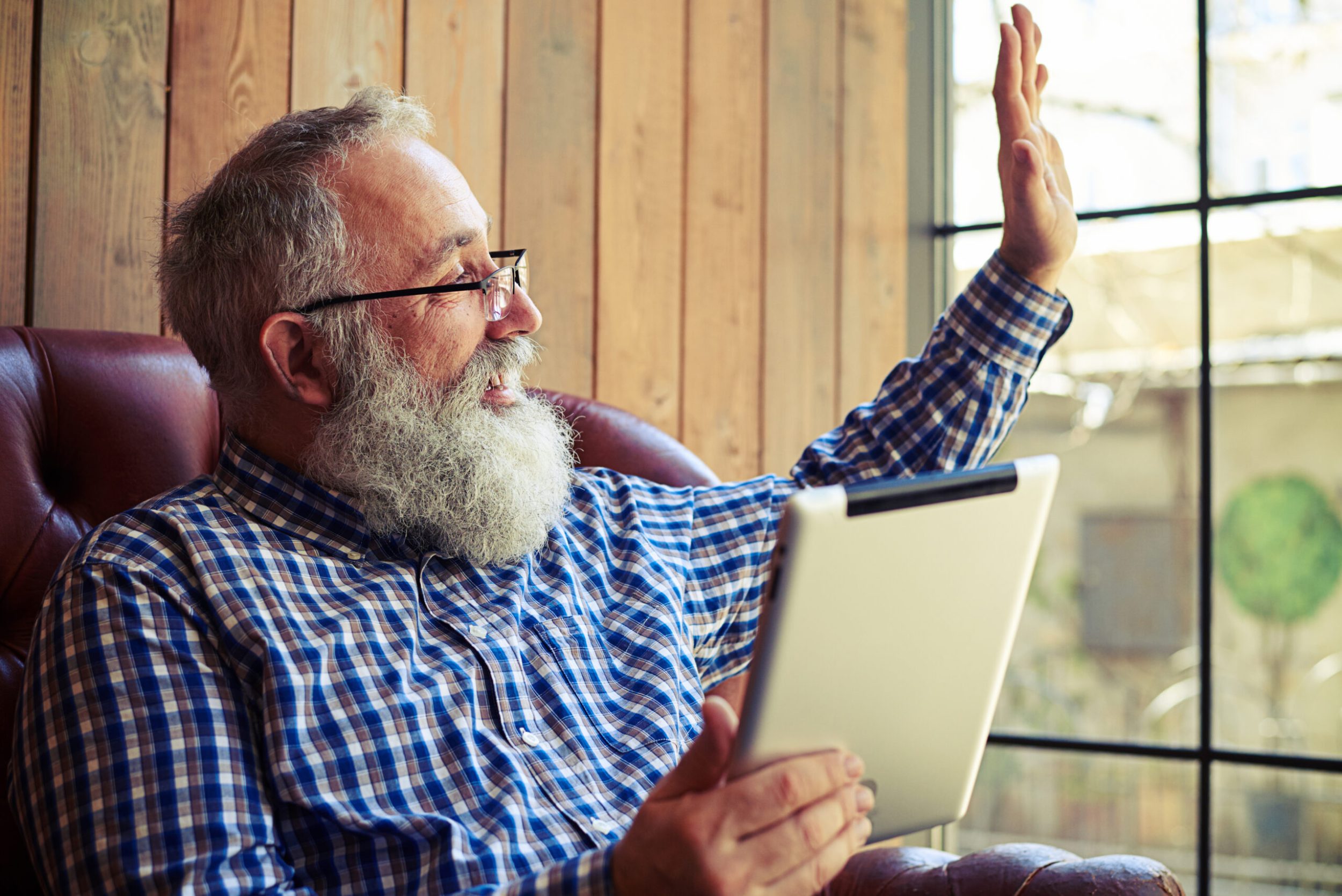 Great Experience For Years
"I have been a Blueox customer for years and always had a pleasurable experience with all your employees that I deal with."
– Sheila, Bainbridge, NY
Service Was Above And Beyond!
"Jeremiah and Amos came after hours in bad weather and were very pleasant. Roxanne and Julia also went out of their way to be sure I got fuel! I for sure would recommend Blueox to a few other people I know. Your people went above and beyond."
– Sharon, McDonough, NY
"Jeremiah was courteous and explained his service in detail."
– Dave, Whitney Point NY
Great Working With Blueox
"Very courteous men came to service my furnace today. One technician was teaching the other how to handle my furnace. He was calm with him and spoke quietly and calmly. Even though one guy was learning they were a great team together. Others have come here and did not do what they did. I switched to Blueox because the park I live in has mostly Blueox customers."
– Bill & Betty, Lisle, NY
*New customers only. Only good for online orders at blueoxondemand.com. Minimum 100 gallons. Cannot be combined with other offers.