Why Use Blueox For Propane Gas?
Propane gas delivered by Blueox Energy is a safe and affordable source of energy for your home. Whether you need propane gas to cook, heat water, or keep your house warm, our home delivery and HVAC service department can assist. Blueox has been helping the Oxford, Hamilton and Binghamton area communities for many years by providing outstanding fuel services and customer support. We always put our customers first and strive to satisfy all their needs while doing it safely and efficiently! 
At Blueox, we invest in annual training for all our drivers and technicians as well as follow all NYS rules and regulations to ensure the safest experience possible. 
Blueox also offers a variety of ways to make purchasing your homes propane affordable. We know making the switch to a new propane supplier can be scary, so give us a call and let us walk you through the process to ensure your propane service is never interrupted. Guiding you through the switching process is another way we make propane supply easy for you.
Monitor Propane Tank Levels with Ease
Make keeping an eye on your fuel level super simple with a propane tank monitor from Blueox Energy.
How to Choose a Fuel Delivery Company
Use our FREE checklist to weigh your options today!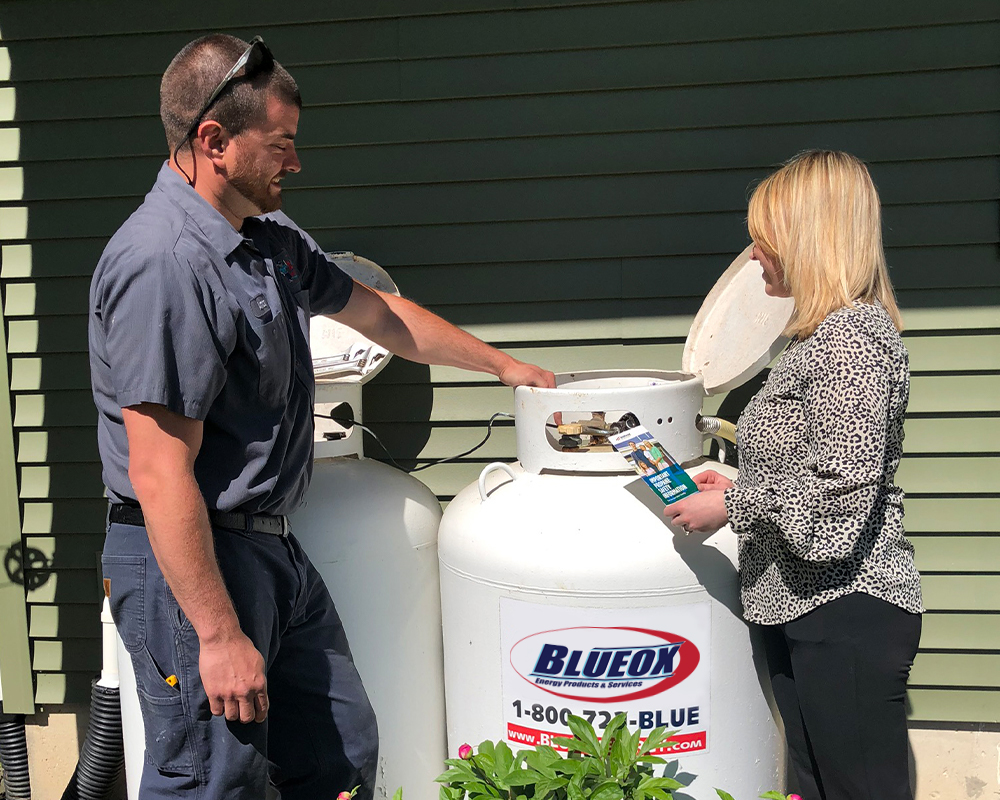 Propane gas is a highly regulated form of energy supply for your home. Reputable propane gas supply companies, like Blueox Energy,  belong and seek support form organizations like NYPGA (New York Propane Gas Assocation), PERC (Propane Education Research Council) and NFPA (National Fire Protection Association). These resouces ensure we are always following the most recent propane supply guidelines, keeping your home or business safe.
Have more safety questions? Click the button below to contact us today!
At Blueox Energy we feel a responsibility to help protect our future and our environment. That is why we are proud to offer residential and commercial delivery of propane gas. Propane gas is one of the cleanest fuels that we have today. The exhaust of propane creates up to 70% less smog than gasoline and hydrocarbons. Newly installed propane appliances are rated up to 98% efficient.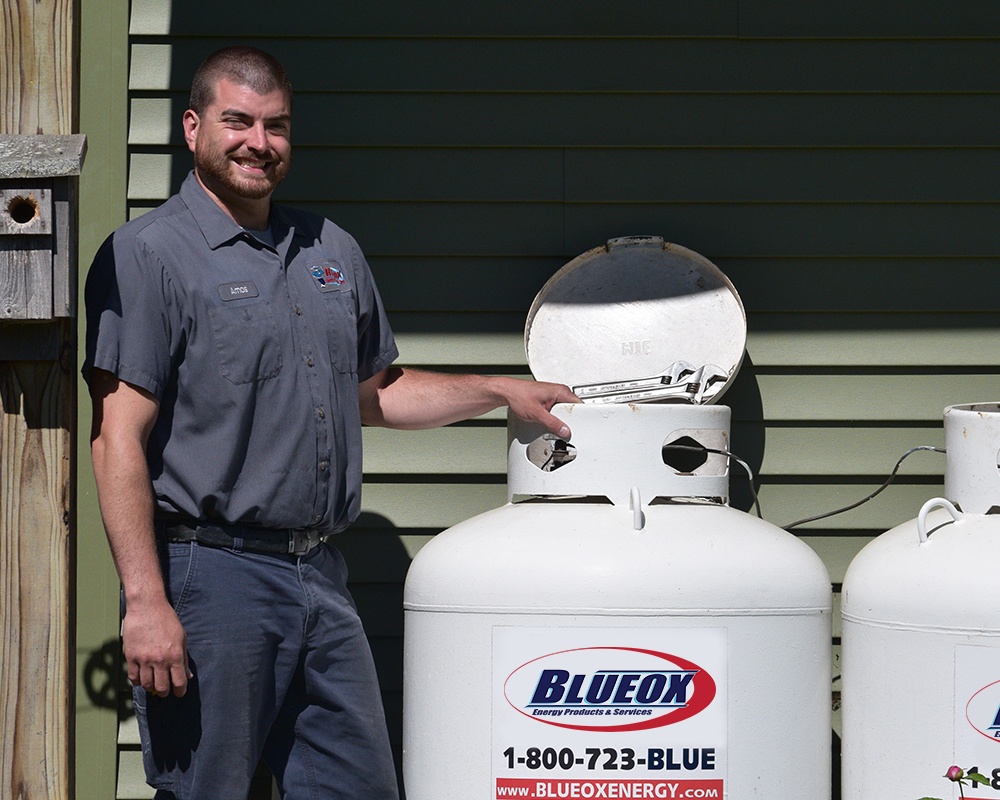 Different Appliances That Can Run On Propane Gas
There's no doubt that propane gas is a versatile source of energy and fuel that can power many different types of appliances and machinery that we use daily. When we are talking about our home, there are so many more pieces of equipment that can use gas that not everyone knows they do.
Here are some of the most common appliances that can use gas:








We already know some of the appliances that can use propane gas and we also are aware that, thanks to the efficiency of propane, these appliances can be cheaper to run in the long run. Now, we can talk about some of the activities that you could be enjoying either during the cold or hot months.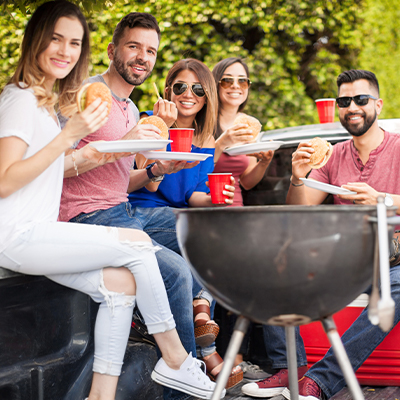 There's nothing like being able to walk into your backyard, fire the grill, and have some amazing BBQ with family and friends. BBQing is one of the first things that comes to mind when someone talks about the many uses of propane and, frankly, is probably the most fun use for it.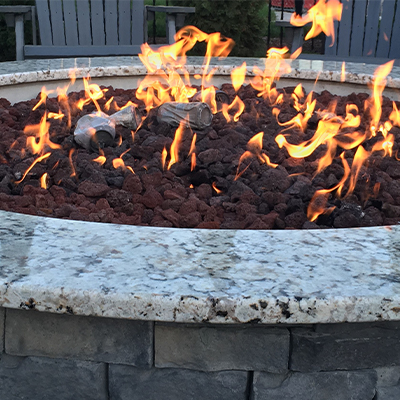 Being able to enjoy hot cocoa outside with a fireplace could be considered one of life's greatest pleasures. You can also make sure that the pool or the hot tub is at the right temperature to have a fun time on a cold winter night!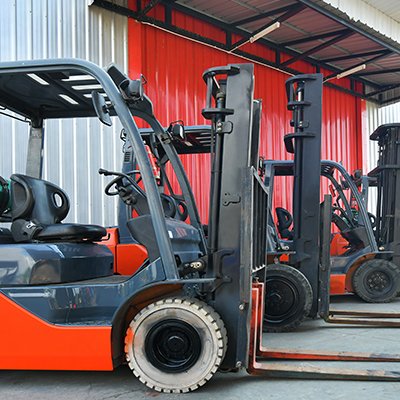 Not only your home can benefit from having propane gas. Businesses can also see the benefits of using this versatile product — amongst them you can find:
Powering Forklifts and Other Work Vehicles

Fueling Transportation Fleets

Space Heating – Particularly for Construction Uses Such as Drywalling 

Ground Heating for Brick-laying

Certain Commercial Mowers

Agricultural Heating including Crop Drying and Weed Control

And so Much More!
Whenever you are looking for propane gas, you want to look for a company that's reliable and has your best interest in mind. That's exactly what Blueox offers and more. Become a part of our many satisfied customers and start receiving your propane delivered to your door with one of our programs. We are more than happy to help you get started!
Blueox has been serving the Oxford community and the surrounding areas for years providing excellent propane solutions, other fuel-related services, and appliance servicing and repairing with a high satisfaction rate. Contact our office today to get you started with one of our fuel solutions or plans. Our team will be happy to assist you with any questions you may have about our services, policies, and more. We can't wait to start working with you!