DUCTLESS HEATING
There's a common understanding that we can all agree on, and that's the pricing of HVAC systems and all the extra care and details that come with it. Installing a heating or HVAC system with ducts in your home or business can become an expensive project and it can take a few weeks before you are able to use it. This is why Blueox Energy brings a solution for those who want faster results and a system that couples better with your budget and heating needs.
Ductless heating is a way to have the same results as you would with an HVAC system without the cost, space utilization, or the wait time. These systems can be installed in a little as one day and require a lot less maintenance than a regular HVAC system would. Here are some of the bigger advantages: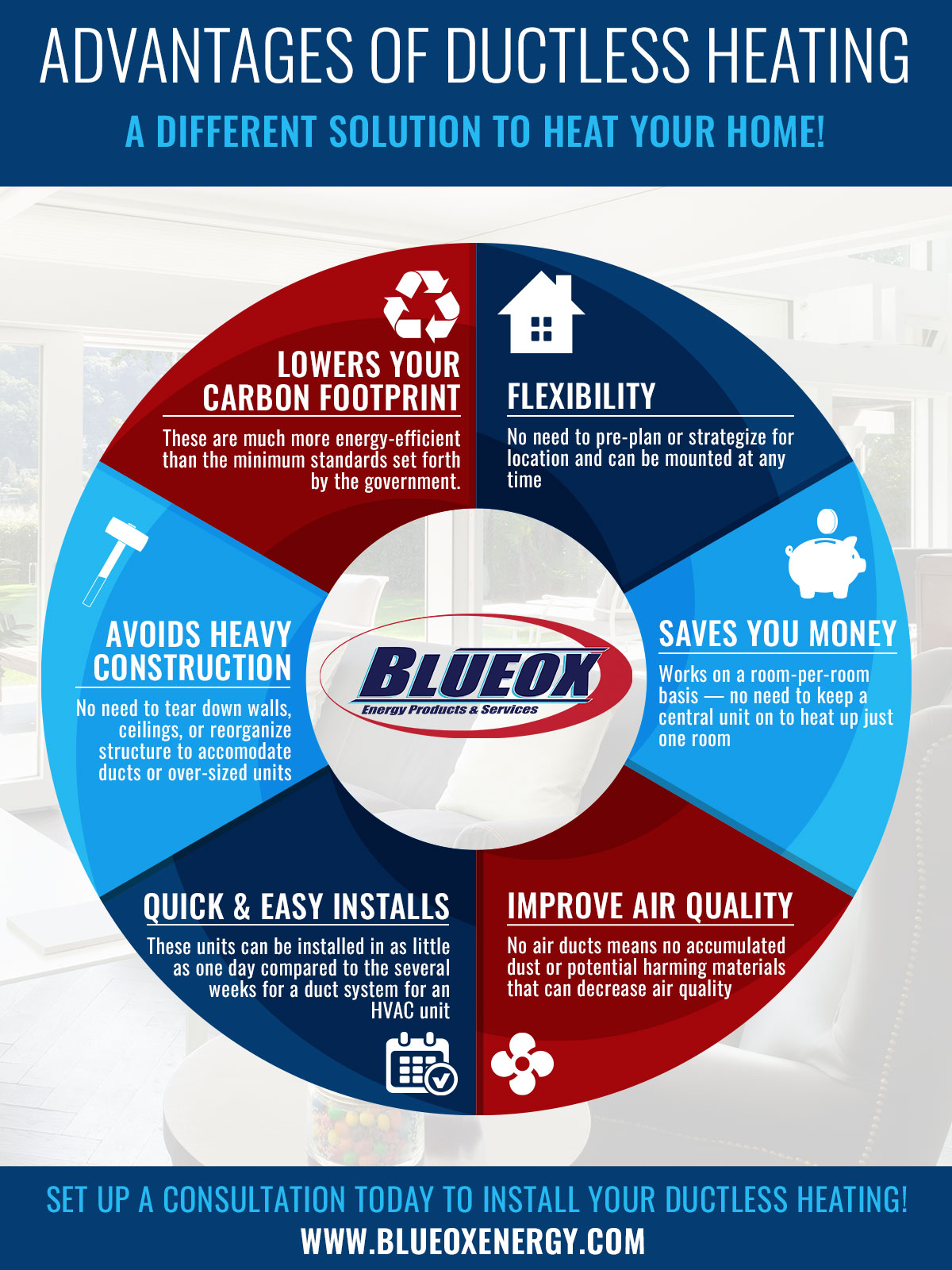 LOOKING TO GET A NEW DUCTLESS HEATING SYSTEM?
We Offer The Best Equipment!
DUCTLESS HEATING SYSTEMS ARE CONVENIENT
The simplicity of a ductless heating system is unmatched and it can provide you a lot of extra space that an HVAC unit would instead take due to their massive sizes. Let's see the parts of a ductless heater.
---
Ductless Heating Units Have Three Main Components: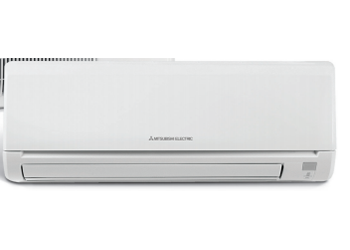 EVAPORATOR UNIT
Also known as the blower, the evaporator unit is the part of the system that's placed inside the structure and is the one blowing hot or cool air into the room it's placed.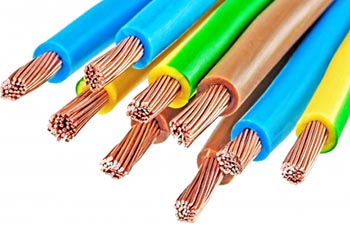 CONDUIT
This part of the system is the one that connects the inside and outside of the unit. This is generally made up of pipes and cables which feed the evaporator to blow the hot air into the room.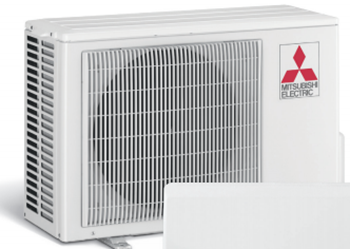 CONDENSER
The condenser is also known as the outside unit. Its job is to feed the evaporator with the heat or cool air needed to keep the room at the temperature is set.
At Blueox Energy, we are proud to offer you great ductless heating systems of the highest quality. We are premier installers of the Mitsubishi Ductless Electric Heat Pumps — consistently rated America's #1 Ductless Heat Pump — this means that our team of technicians participates in annual training that allows us to offer extended warranties and better services. If you want to learn more about the ductless heating systems we offer, click the button below!
If your home or business arrangement has changed recently this could mean that there's a need for heating distribution towards the new area — you could have started to work from home and you want to create a new office space but don't want to deal with the headache of restructuring ducts and vents to make sure that the office remains a comfortable place. This is where a ductless heating system comes into play.
A ductless heater has the possibility to be placed virtually anywhere as long as there's enough space for the unit — which are often small- to medium-sized — and there's a power connection. This allows you to create a comfortable space without the need to rattle your savings account or needing to wait long periods of time to get the work done.
At times, we only need to heat a single room, something that can't be done as well with an HVAC system with ducts. Having a unit that takes care of a single room can benefit you in many ways as we mentioned earlier. However, there are many other reasons that show the advantages of having ductless heating and cooling — here are some of them:
INDIVIDUALIZED COMFORT — WE ALL LIKE DIFFERENT TEMPERATURES
Not everyone in your home likes to keep the room at 85° degrees Fahrenheit in the middle of winter and, on the other hand, not everyone likes to have a crisp room, either. With ductless heating, everyone can make their own decisions and keep the room they are at, at the temperature they like. The same could be said for the summer months — while someone likes a cold, freezing room, some others would prefer to have more natural room temperature.
No more fighting over the thermostat and having to lock it to prevent someone from being a temperature tyrant in the household.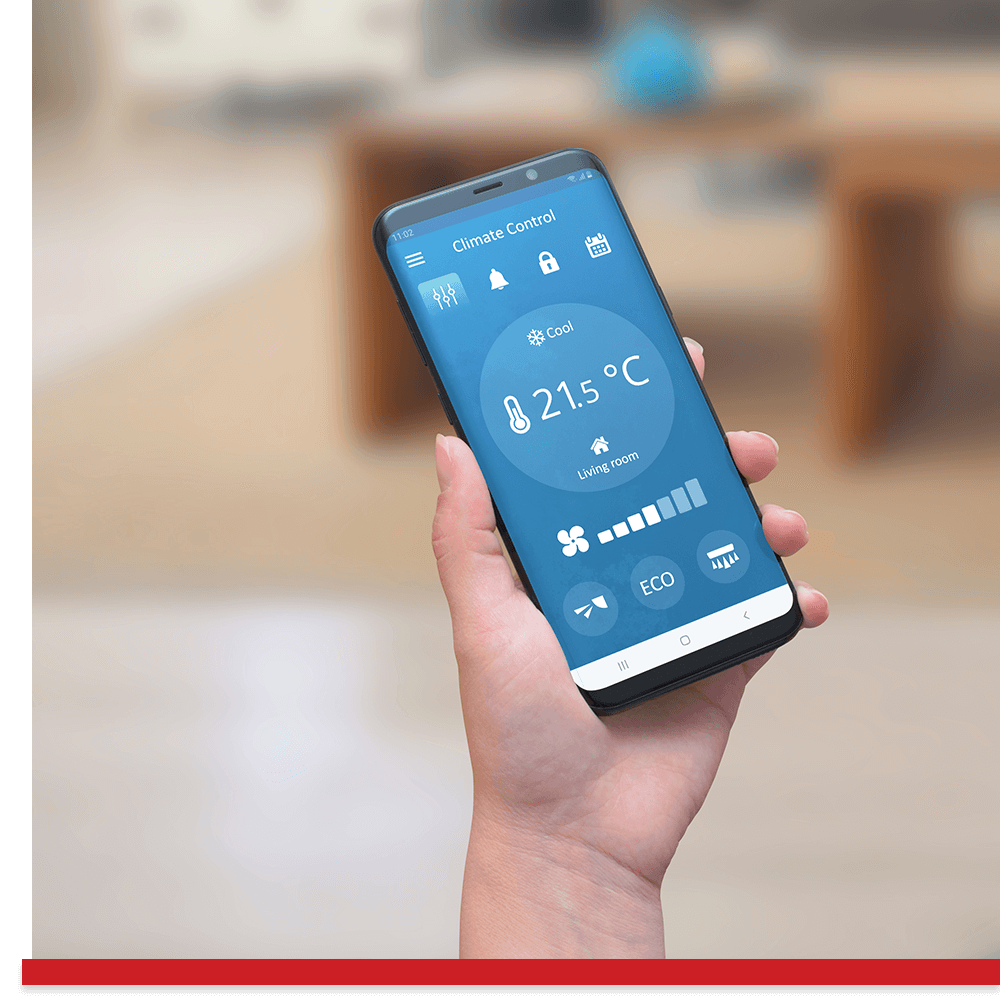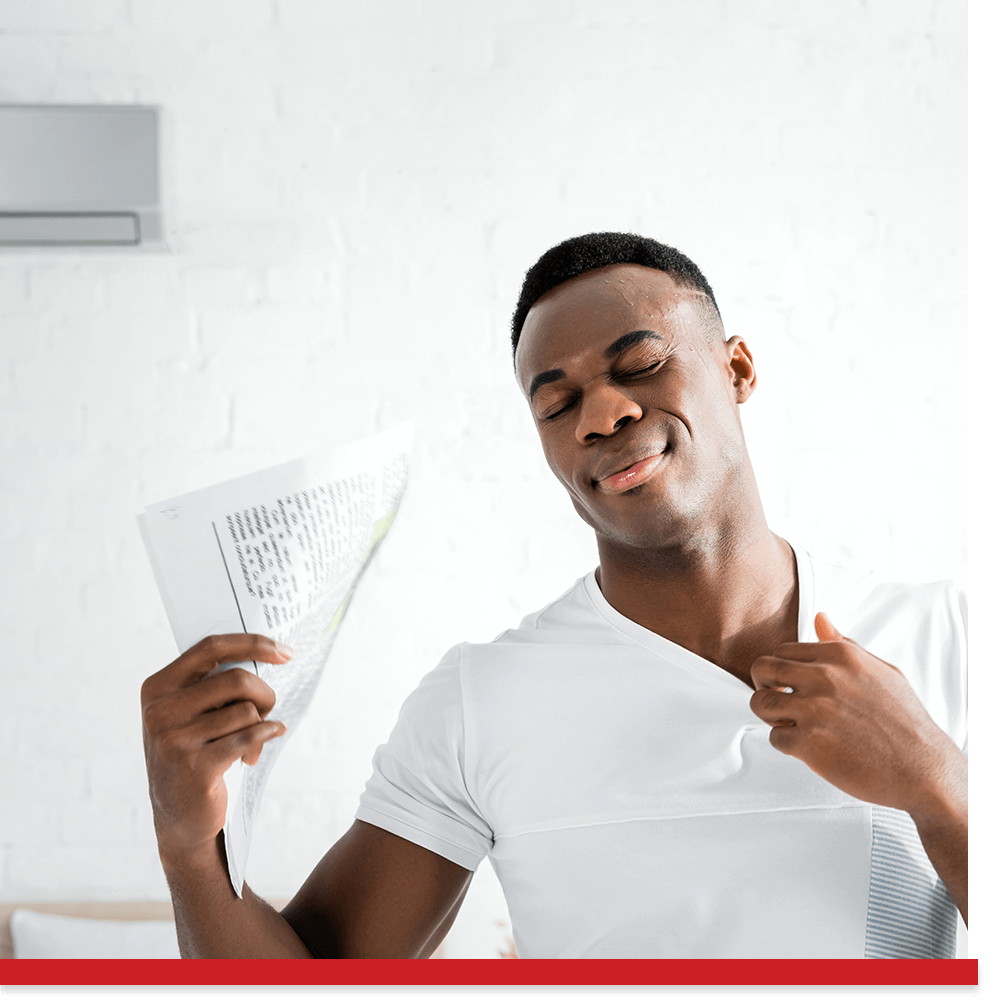 If you live in a home with multiple rooms but everyone else is either on vacation or out of town for business, there's no need to keep the entirety of the house at one temperature — use the ductless heating system only in the rooms you need while everyone else is out.
An HVAC central system can be more efficient at times when you need to keep a certain temperature around the entire structure but these units usually take a long time to get there, whereas a ductless heating system only has to concern itself with the room that it's installed in.
DUCTLESS HEATING SYSTEMS FAQS
Q: How long can a ductless system last?
A: These systems can last and perform for more than 20 years, given the proper maintenance and care.
Q: Can a ductless heat pump work in cold climates?
A: There are several ductless heat pump models that can work at temperatures as cold as 5° degrees Fahrenheit.
Q: Do I need a special setup at home to have a ductless system installed?
A: No. These systems are meant to be a great solution for people that have no space for a big HVAC unit or their property is old enough to not have proper structure for other systems that require a lot of planning to incorporate.
Q: Are ductless heating and cooling systems efficient?
A: Yes! These systems work extremely well while using sometimes up to 50% less energy — all this while giving you the same results.
DUCTLESS HEATING & COOLING EQUIPMENT IN OXFORD
If you wish to learn more about our ductless heating and cooling systems, watch our video series below to learn more about these top-of-the-line products:
DUCTED HEAT PUMPS
While ducted heat pumps do offer a superior level of energy savings, they are not as commonly installed in our area. However, Mitsubishi Ductless has recently developed its version of the ducted heat pump system. You can learn more about the innovative benefits and how they may apply to your current ducted home in this video. This is also an ideal solution for any homeowner who is looking for the most discreet presence of the head units throughout their home.
Contact us today to learn more about our free system designs, $0 money down, and 0% interest financing options.
At Blueox Energy, we want to provide as many solutions as you might consider for your heating and cooling needs and our ductless systems are a great option when you want to add comfort without the hassle of having a construction crew inside your home for weeks on end, or you are not looking to spending tens of thousands of dollars. Contact the experts at BlueOx Energy today to learn more about our heating and cooling services and equipment as well as our energy plans and more!