At Blueox Energy, we know how important it is to have a reliable source of energy or a service that you can count on to make sure that your home appliances are running smoothly and when you need them. When you use propane gas, fuel oil, kerosene, diesel, gasoline, or any other fuel powering your home, you can't leave things to chance — that's why we are here to provide the service you need!
One thing that you have to consider when partnering with a fuel supplier is knowing that they will be there when you need them. That's something that we take very seriously and are proud of — the quality of customer service and allowing our customers to rely on our service is our top priority.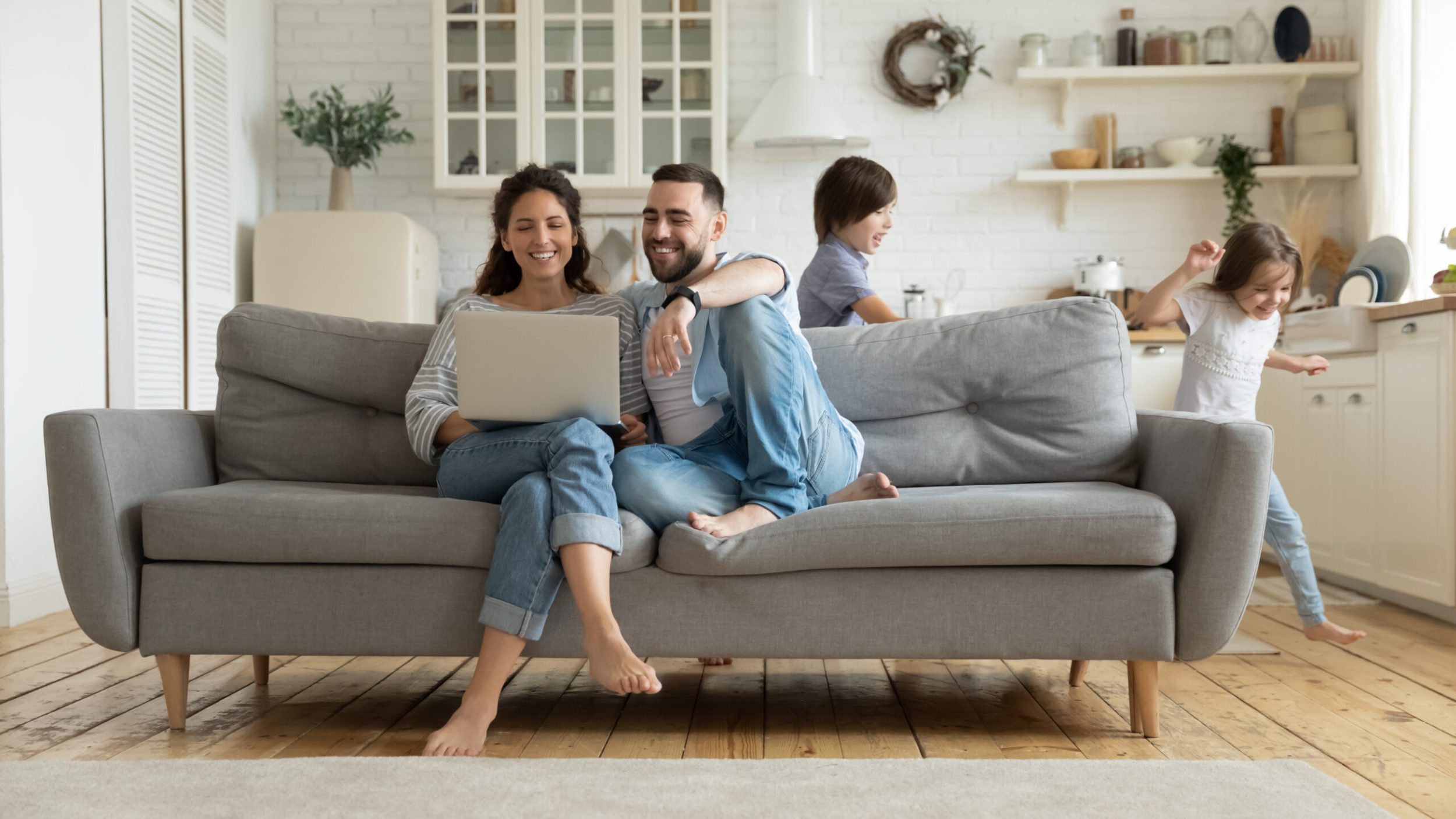 We know the cost of fuel is a big piece of your family or businesses budget. While we can't control fluctuations in the market, we can provide a variety of options to make managing it easier. Our main objective is to give you peace of mind!
Click the link below to learn more about what we can offer.
The state of New York offers a program that offers assistance in managing energy costs for your home. Blueox Energy has partnered with the HEAP program to be able to help those who need it the most in our state.
If you aren't happy with your current oil or  propane provider but worry making a change, call us today and we can help explain the switching process so you are never left in the cold.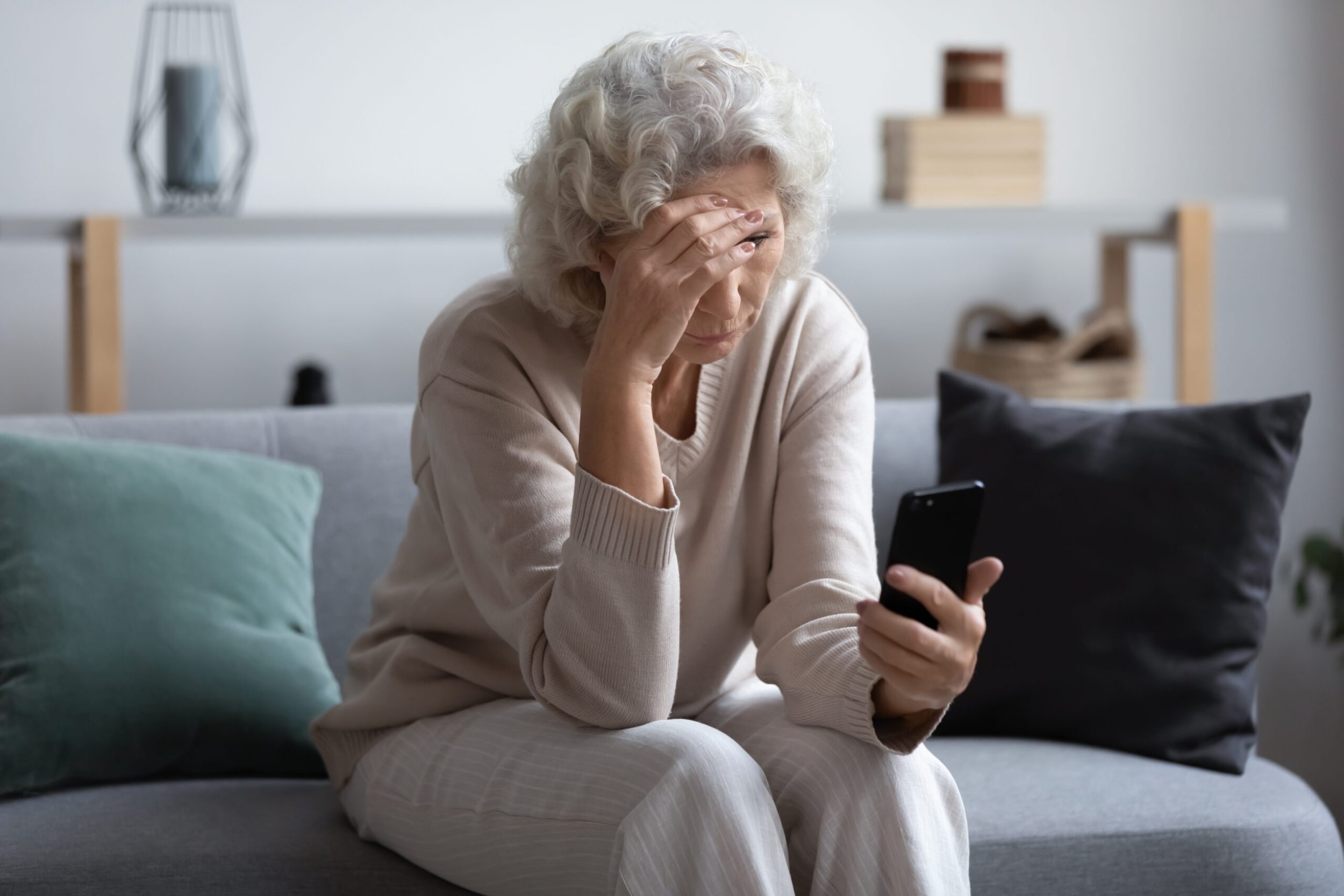 Different Energy Products We Offer
Like we've mentioned before, we offer a wide variety of fuels that can power appliances and keep your home warm during the cold winter months. Each one of the products we offer has its differences, but it all depends on which appliance you own and what fuel it uses.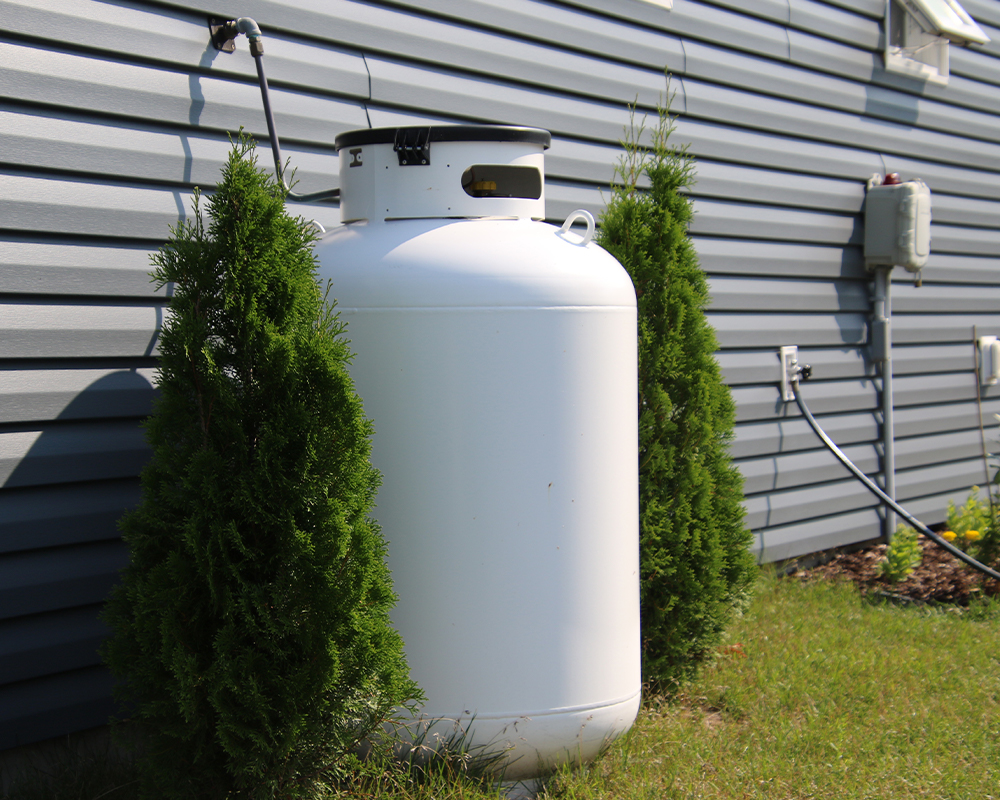 Propane gas is perhaps one of the most used fuel products. Its wide availability and efficiency allow propane to be one a must-have fuel for your home. From kitchen appliances to water heaters to HVAC units, you can count on propane to satisfy your needs and remain an affordable service.
Read more about propane, its benefits, and more by clicking the button below.
BIOHEAT® Fuel Oil Blend & Additives
Fuel oil can be a great substitute for other fuels if you are thinking about heating your home due to its efficiency. Fuel oil is safer than other options because, while it's still flammable, it does not explode and produces less carbon monoxide. In a lot of cases, people use this fuel in remote places because you don't need any gas lines to feed your home.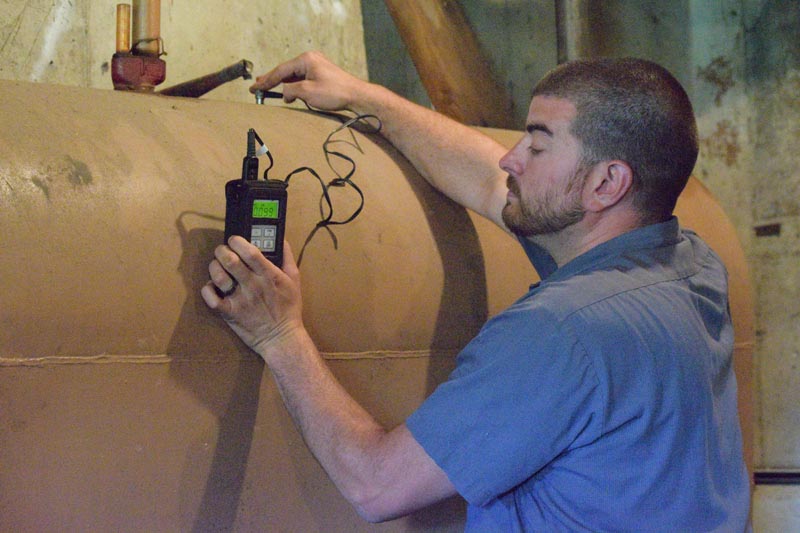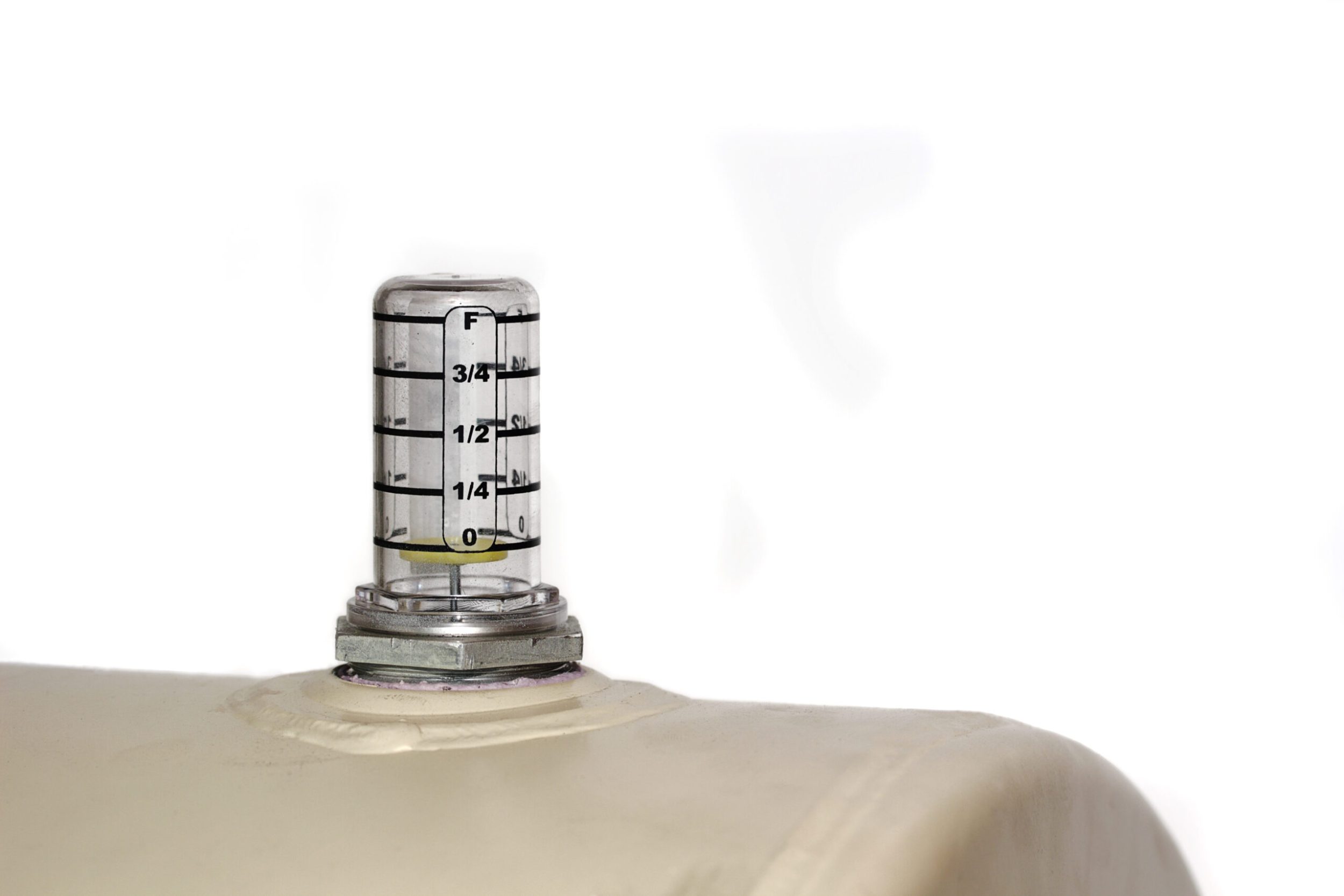 If you have an outdoor tank, kerosene can be the right solution for your heat needs. Kerosene is a great option thanks to not gelling during the colder months. Other factors that make kerosene such a good fuel are affordability, safety, and adaptability.
At Blueox Energy, we want you to be able to have a trustworthy source for your diesel fuel. If you are a farmer or manage a construction company that's in constant need of diesel, we can assist you with that. We offer two different kinds of diesel fuel; Ultra Low Sulfur Diesel (ULSD) and Off-Road Diesel (NRLM).
If you want to read more about our diesel fuel products, click the button below!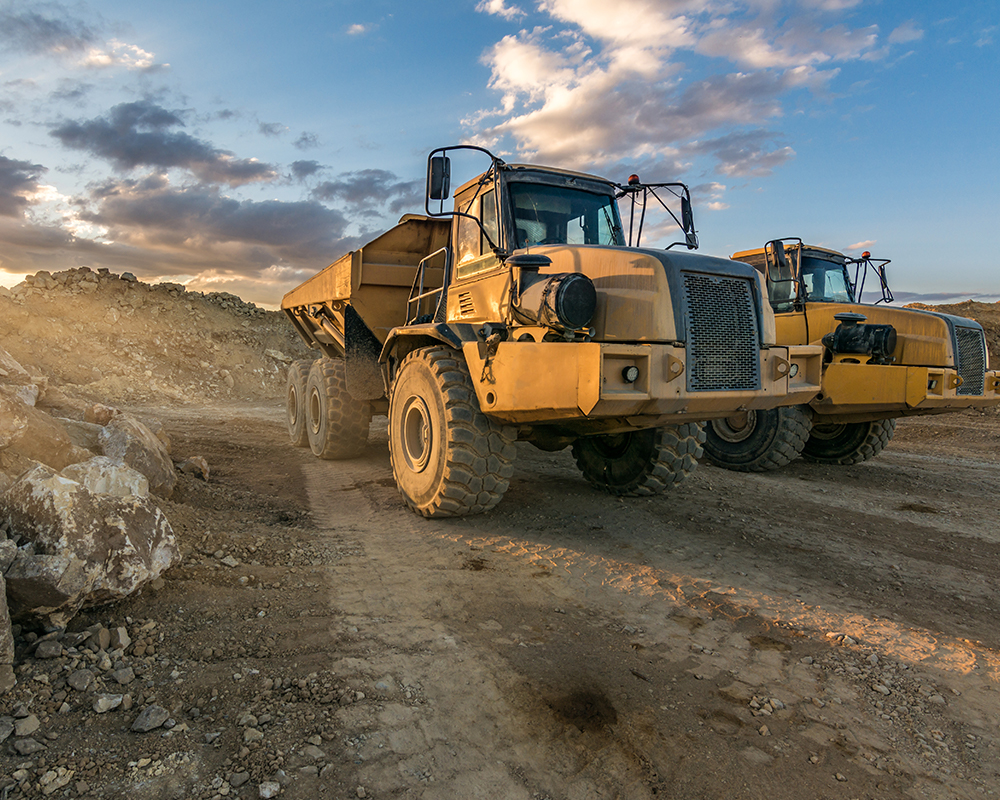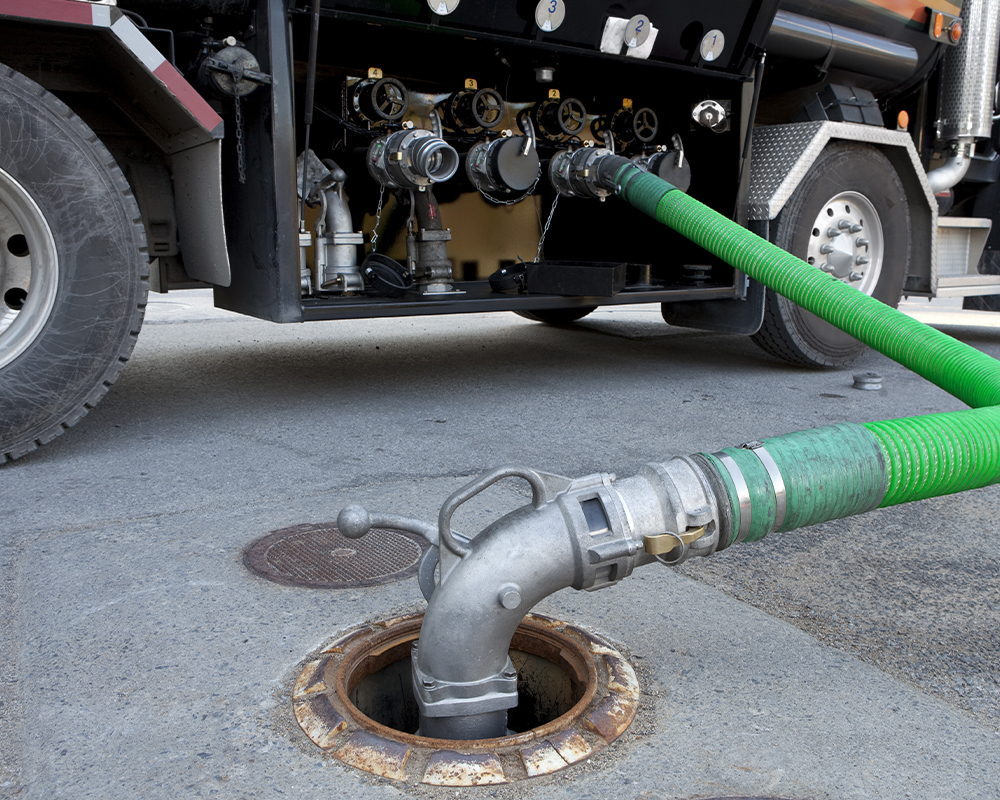 Blueox delivers traditional gasoline as well as ethanol free gasoline blends to support your farm or commercial business. 
We also operate our own transport fleet and can deliver loads up to 10,000 gallons to your station.
At Blueox Energy, we always believe in helping our customers have the least amount of stops when they are looking for fuel and anything related to the maintenance of the appliances and equipment that uses these fuels.
That's why we offer a wide variety of services and maintenance plans to keep your equipment and appliances running smoothly to not only save you money, but also so you don't have to worry about the equipment breaking down at the wrong time of the day.
Emergencies seem to always happen at the worst moment and for appliances and equipment that are keeping our home warm, you can't just wait until the next day to get it figured out. That's why at Blueox Energy, we want to let you know that we offer a 24/7 emergency response service team that can get you back on your feet whenever you need it. Learn more about our Service Membership program and annual maintenance plans that get our fuel customers exclusive access to this peace of mind.
Avoid sleeping the entire night without a heater or air conditioner just because it happened after hours and call Blueox so you can solve the problem and enjoy your home.
If you want to learn more about our emergency services, click the button below or call us. We are able to help at any time!
At Blueox Energy, we are proud and passionate about the work that we do and the services we provide our customers. Our fuel delivery services, maintenance plans, and fuel programs have help and satisfied customers for decades in Oxford and the surrounding communities, and we couldn't be happier than to keep serving and providing what we set out to do since the beginning — to bring value to our community and provide the right fuel and heating and cooling solutions in our area!
If you are in need of any of our products or services, please do not hesitate to contact our team. We are excited to hear from you!