Four Essential Energy Products Blueox Provides
Blueox Energy is your one-stop-shop for all of the energy products you need in Oxford. Our team is here to provide you with premium fuel that will keep your equipment running strong. We also offer fuel plans and programs designed to help save you money. Check out our product offerings below, and contact us today!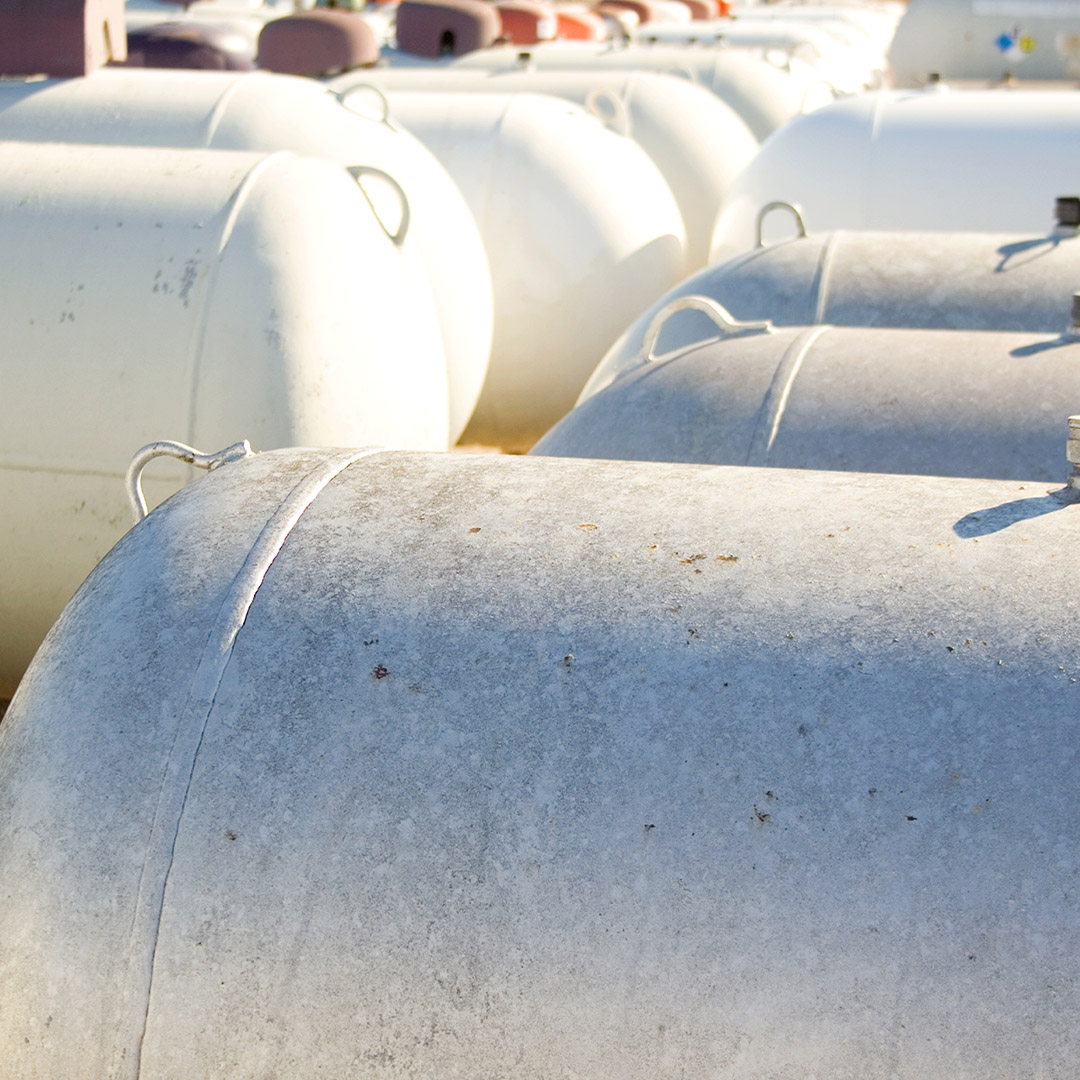 Propane gas is the most common fuel used to keep your heating equipment and appliances running strong. Our team can ensure that you get high-quality propane gas that is safe, affordable, and has the lowest possible impact on the environment. Using a propane tank at your home allows you to rely less on your gas company, and all of the propane gas from Blueox Energy is produced right here in the USA.
If you're burning traditional fuel oil in your home, you need to make the switch to Blueox BIOHEAT® Fuel Oil! Unlike most fuel oil providers who supply your home with a blend of 5% BIOHEAT and 95% traditional fuel oil, Blueox Energy is proud to provide our customers with a premium blend with an industry-leading 10% BIOHEAT fuel! This innovative fuel oil is available with and without additives, and is the safest and most environmentally friendly option for powering your home. Contact us today to learn more!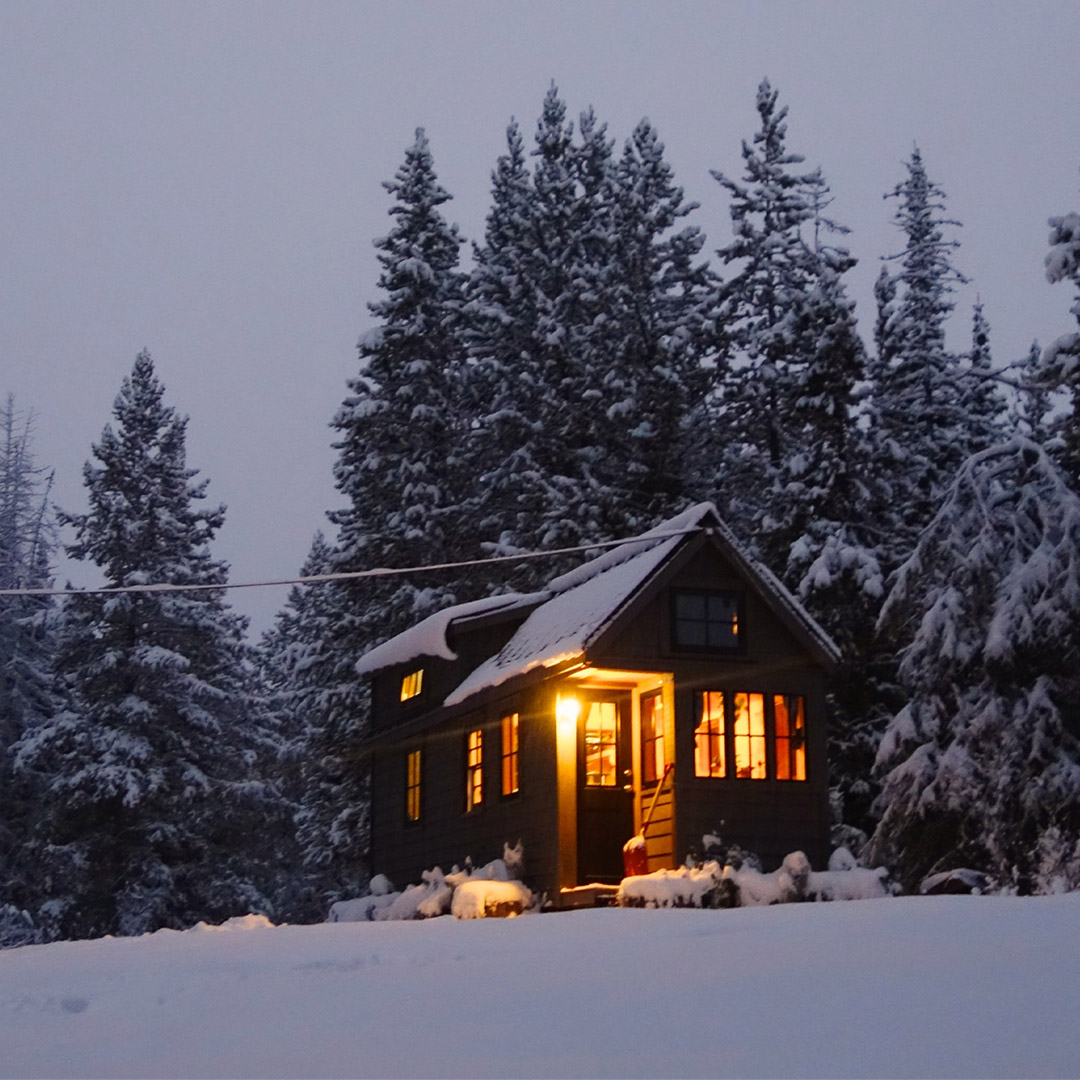 If you use an outdoor oil tank to power your home, kerosene might be the perfect energy source. Best known for it's astounding ability to resist gelling in even the coldest temperatures, Kerosene is a clean and reliable fuel that has been trusted by homeowners, farmers, and business owners for a long time. Blueox Energy uses a flexible delivery model to make it simple to get your fuel before you need it, and we offer a variety of payment options to accommodate your needs.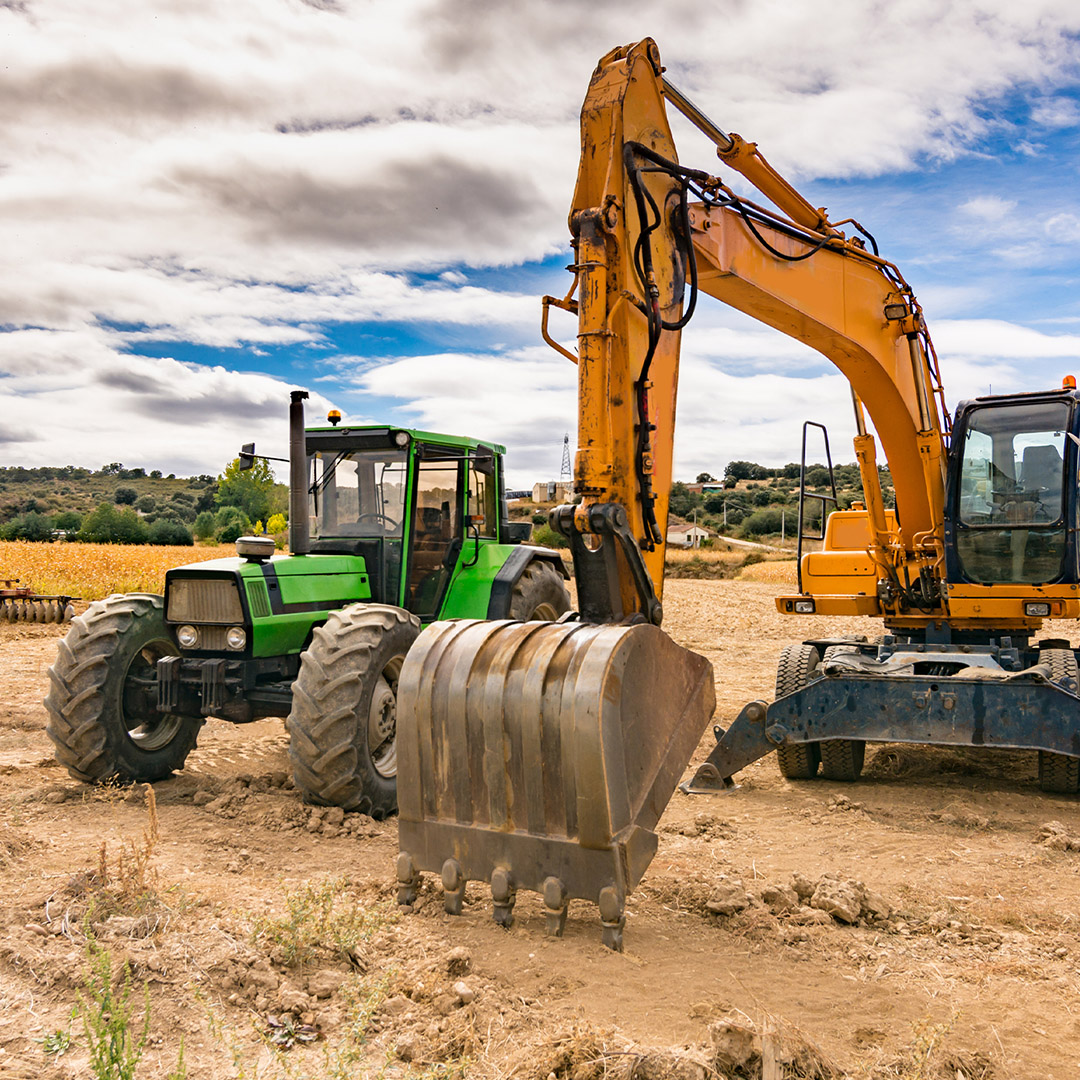 Blueox Energy is proud to help local farmers, construction companies, and other organizations control their diesel expenses and keep their operations running. Our pricing is customized based on your volume and market circumstances, and we offer both fixed contracts and floating price plans to meet the needs of your business. As a local business ourselves, you can depend on us to provide you with high quality diesel and customer service that will exceed your expectations. Contact us to learn more about our ULSD diesel, NRLM diesel, and unleaded gas offerings.
Does your home or business rely on propane, fuel oil, kerosene, or diesel? Blueox Energy is the trusted local supplier of energy products in Oxford and the surrounding area. Check out our products to learn more, and contact us today!