BLUEOX ENERGY IS THE ONLY COMPANY IN THE OXFORD, HAMILTON, OR BINGHAMTON MARKET AREA THAT ACTIVELY TRIES TO REDUCE YOUR ENERGY COSTS BY ELIMINATING THE USE OF KEROSENE IN YOUR HOME AND REPLACING IT WITH FUEL OIL WITH A GEL PREVENTION ADDITIVE.
We have used this system for years and helped saved new and existing customers hundreds each season over conventional kerosene.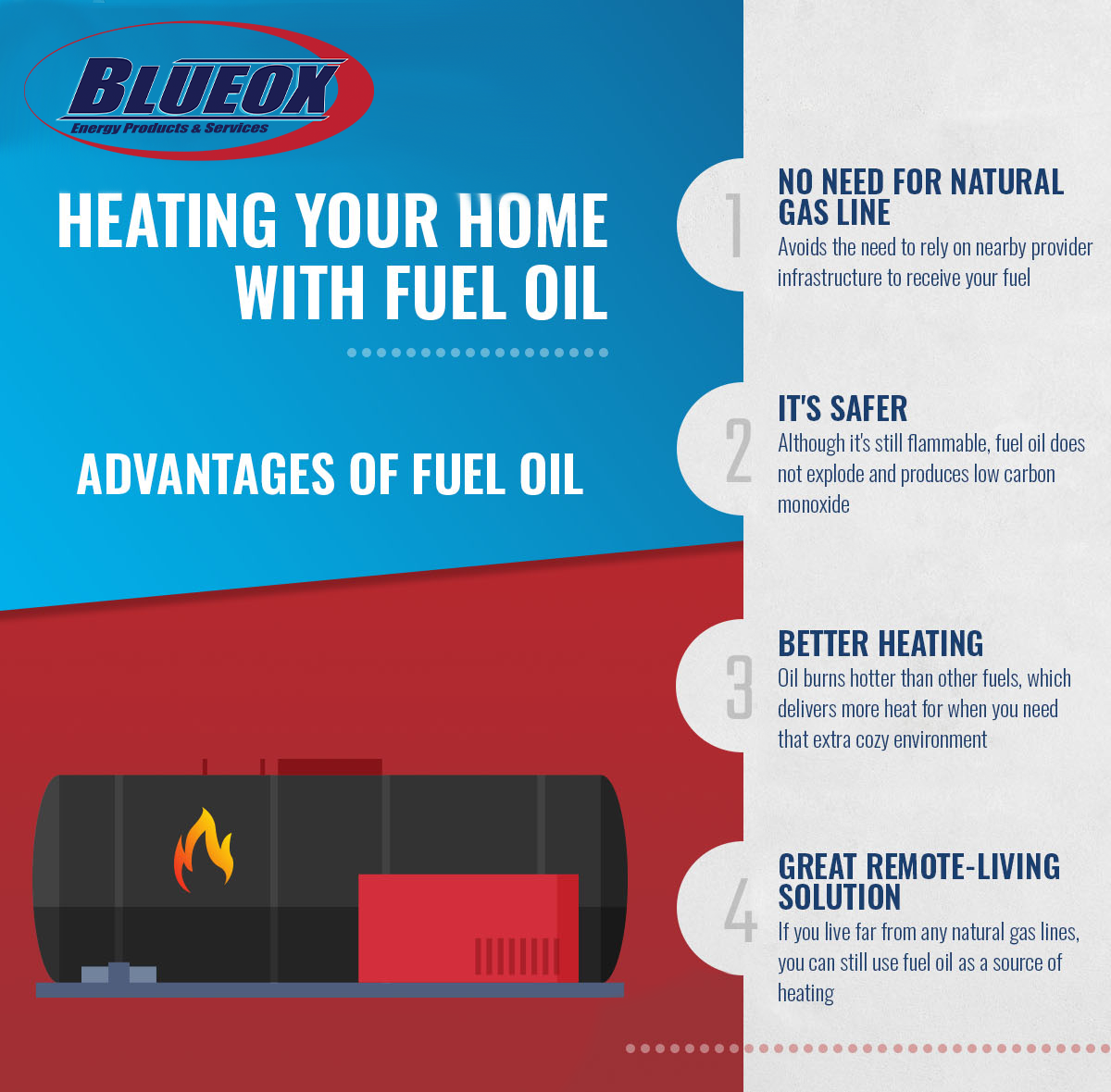 Blueox Energy offers a variety of delivery and payment options to appeal to the diverse and unique needs of our growing customer base. We dispatch our delivery tickets based on the demand of our customers, not just when we are in the area. This means that if you need us, we will be there! The flexibility of our business is what has allowed our business to continue to grow throughout Chenango, Delaware, Madison, Otsego, Broome, and Tioga counties.
Not sure if Fuel oil with additive makes sense for you?
Here are some reasons to consider this more affordable option:
Your Tank is Outdoors or in an Uninsulated Space – Typically kerosene would be delivered to prevent gelling of fuel when temperatures drop. Switching to fuel oil with kerosene saves you $.30-$.40 per gallon on deliveries and provides you the same piece of mind!
You Don't Have a Fuel Filter or the Filter is in a heated space – We strongly recommend all oil systems have a fuel filter to protect your heating system and as long as the filter is inside you don't have to worry about gelling. Not sure where your filter is? Or know the filter is outside by the tank? No problem – give us a call and we will send a technician out to re-pipe the filter inside so you can start saving today!
Your Other Company Switches Between Fuel Oil & Kerosene : This concept works too … as long as someone is keeping track of when your deliveries are scheduled and making sure enough kerosene is put in to blend with the oil to prevent freezing. Energy software can't track this accurately … so it's only a matter of time before a freeze up. Using oil with additive every time ensures you don't have to remember and your provider won't forget – so you remain worry free and warm all season!
FUEL OIL FAQS
Below are some FAQs from new customers, along with answers. If you have questions that haven't been answered on this page, please give us a call. We are always happy to help out!
Do you have more questions? Please reach out for more information about our fuel oil with additive, our delivery services, or any HVAC needs you may have!